R Desmond Services | Your Financing Advocate
Specialty Equipment Financing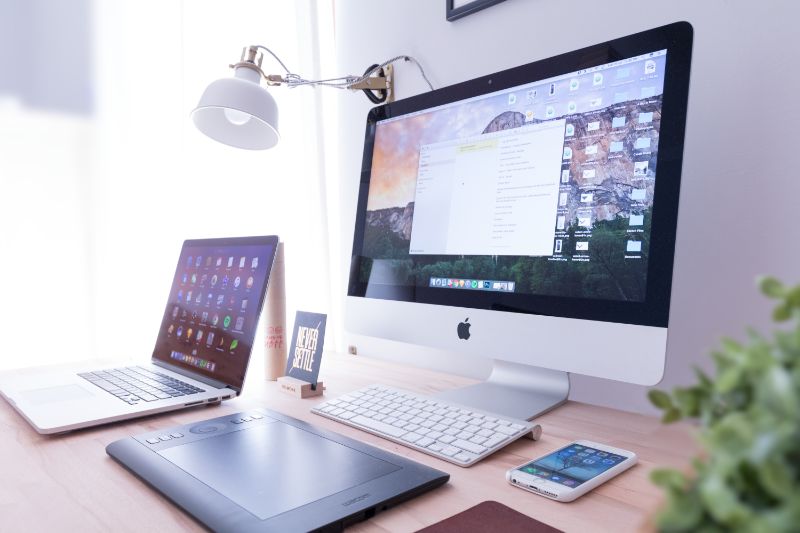 For businesses that need a solution, our lender's  application-only program is the way to go for those with established businesses and good credit. 
businesses can obtain up to $500,000 in financing, usually within 24 hours. A simple credit evaluation is conducted using commercial and personal credit bureaus, depending on the size and ownership structure of the business. 

Application Only Transaction size: $10,000 - $500,000 

Application: 1-page application to review business and/or consumer credit reports

Term length: 12-84 months

Buyouts: $1 Buyout, Fair Market Value, 10% purchase option

Payment types: Monthly, Quarterly, Season, Cash Flow Based Documentation

Equipment Types: Most new or used business equipment, software, etc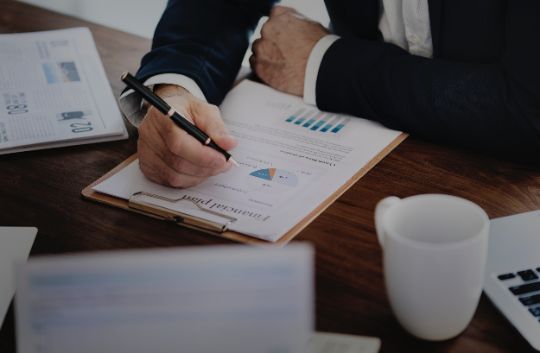 HOW IT WORKS?
Submit a credit application with vendor quote
Approval is secured typically within 2 hours for up to $500,000
Contracts are sent to the customers

Need more than $500,000? 
Apply here for consideration!

100% Financing | new & used technology equipment
Technology Equipment Financing & Leasing gives the ability to leverage off of current technology without the risk of ownership of obsolete information technology platforms. Over $15 billion of equipment is leased every year in the information technology (IT) sector.
Computer Hardware
Software Only
Storage and Security appliances
VOIP Telephony Solutions
Multiplexers
Switches
Telephone Systems
Voice processing hardware
Transformers
Furniture Systems
Labeling machines 
& more!
Program Features
Up to $500,000 with a single page application
Transaction size: $10,000 to $10,000,000
100% Financing
Structure | Up to 84 months
Financing can include up to 100% of soft costs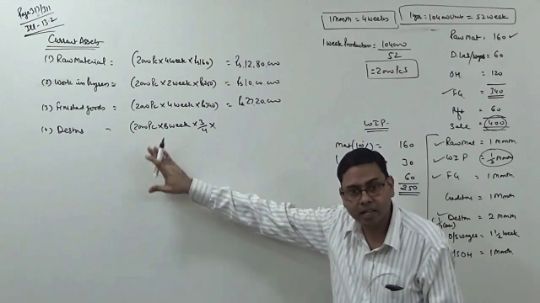 working capital program
R Desmond Services has seen both new and tenured businesses in all industries, across our great nation undergo hardships due to Covid-19 and other crises. Through this, we have gained the knowledge and experience to be your reliable financial partner during unpredictable times.
Program Details
Transaction size from $10,000 to $2,000,000
3-18 month term
One-Page Application
No Prepayment Penalties
No Collateral Needed
Weekly Options Available
Challenged Credit- OK
Working Capital Uses
Line of Credit
Payroll
Hiring
Purchasing Inventory
Office Upgrade
And more!
R Desmond Financial Services LLC dba R Desmond Services is a consultancy and advisory firm  headquartered in St. Petersburg, FL. The operator of this website in NOT a lender, does not make offers for loans, and does not broker online loans to lenders or lending partners. Customers who arrive at www.rdesfinancial.com are paired with a lender or lending partner and redirected only to lenders or lending partners that offer business loan products.

© 2016 - 2023 R DESMOND FINANCIAL SERVICES LLC.  All rights reserved.