R Desmond Services | Your Financing Advocate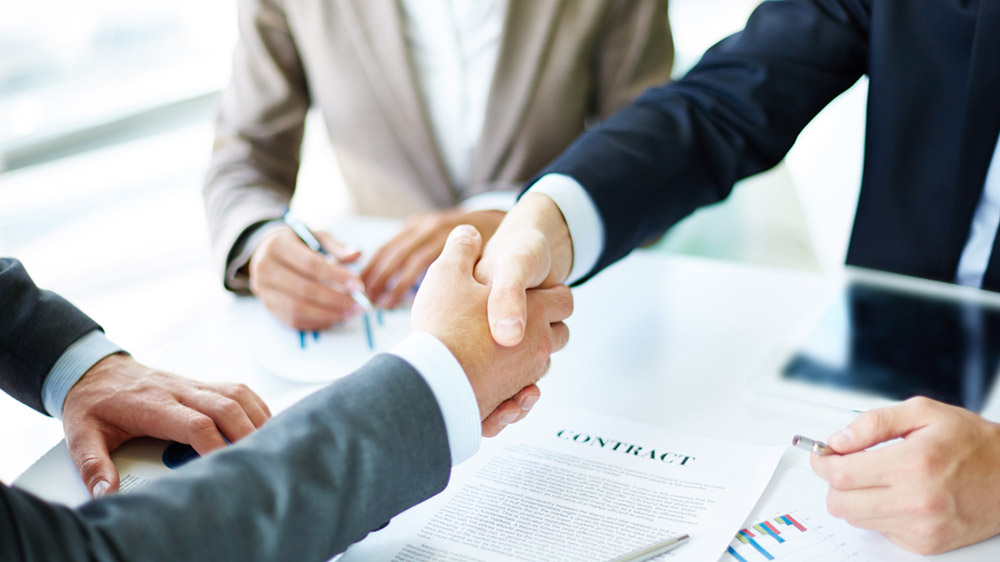 R Desmond Services matches interim and long-term funding solutions for many types of private mortgage loans from $500,000*
Bridge Loan for Acquisition or Refinance
Ground-up Construction
Mezzanine
Preferred Equity
Small Business Loans

Private money lenders are right for the following types of projects:

• Acquisition/Development projects that require unique considerations
• Fix-and flippers looking to purchase, renovate, and sell a property within 1 year
• Short-term and long-term investors who need financing quickly
• Buy-and-hold investors looking to purchase and renovate a property before refinancing with a convention mortgage
• Long-term investors who can't qualify for a conventional bank mortgage
• Long-term investors who need to season the property

We only work with professional private/hard money lending companies including REITs, Family Offices, and Hedge Funds. You won't find individual lenders/investors on our platform.

* Non owner-occupied only. Our funders originate in all the United States. Contact us today to discuss your project needs.


R Desmond Financial Services LLC dba R Desmond Services is a consultancy and advisory firm headquartered in St. Petersburg, FL. The operator of this website in NOT a lender, does not make offers for loans, and does not broker online loans to lenders or lending partners. Customers who arrive at www.rdesfinancial.com are paired with a lender or lending partner and redirected only to lenders or lending partners that offer business loan products.
© 2016 - 2023 R DESMOND FINANCIAL SERVICES LLC.  All rights reserved.