R Desmond Services | Your Financing Advocate
Commercial Finance Solutions for Entrepreneurs and Business Owners
r desmond services is your one-stop source for commercial finance solutions providing ready sources of growth and working capital for entrepreneurs.
As experienced consultant in commercial finance, our goal is to provide your company with both traditional and alternative financing methods to meet the challenged in today's economy.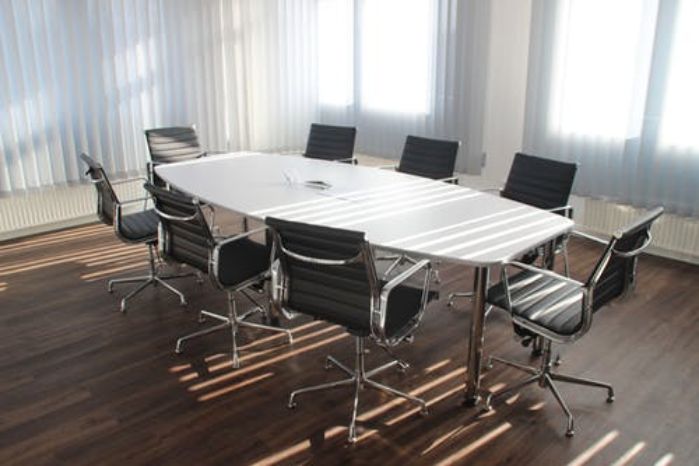 at r desmond services, we understand the problems experienced by business entrepreneurs when seeking growth and working capital. we understand financing problems associated with:
• Funding Business Growth and Expansion
• Equipment Purchases
• Adequate Funds for Weekly Payroll
• Financing Customer Terms of Sale
• Funding Purchase Order
• Funding Acquisitions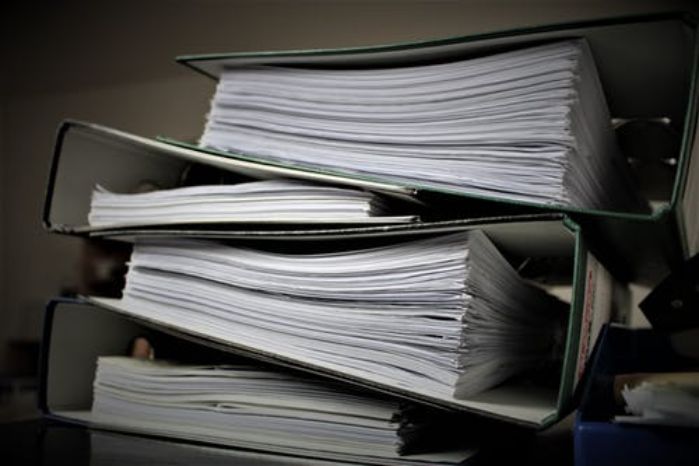 Invoice factoring
The most powerful form of commercial finance available to business owners, invoice factoring is characterized by by it's simplicity. It is is most commonly utilized to solve the common problem associated with making payroll when cash flow is suffering due to slow paying customers taking 45, 60, even 90 days to pay their invoices.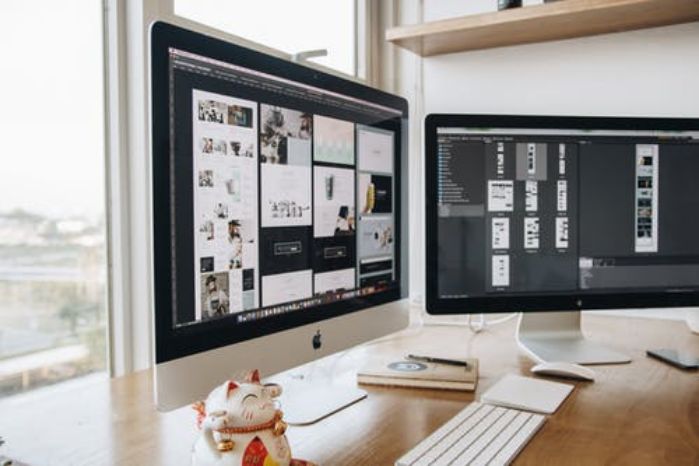 purchase order finance
Purchase Order Finance is a unique area of commercial finance most often associated with export-import transactions. Purchase order finance provides capital solutions for those manufactures and distributors needing the capital for the actual manufacturing of goods to fulfill large orders to creditworthy customers while meeting critical shipment deadlines.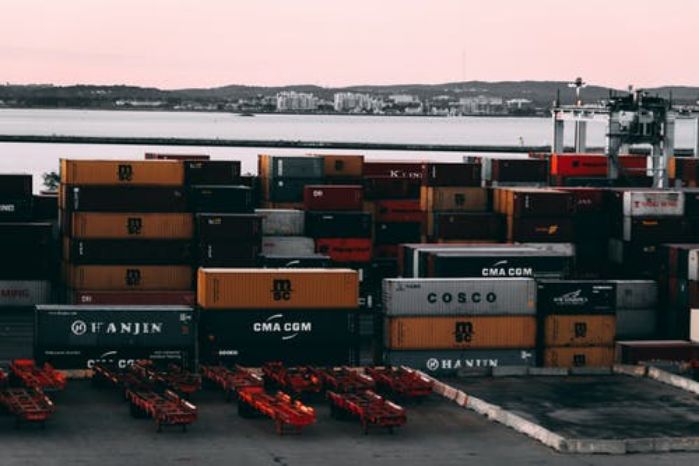 inventory finance
Most often provided as part of a revolving line of credit arrangement along with accounts receivable finance, inventory finance is one of the most difficult types of finance to secure for distributors and manufactures.  At R Desmond Services we work with some of the nation's most accessible providers of the important form of asset-based finance.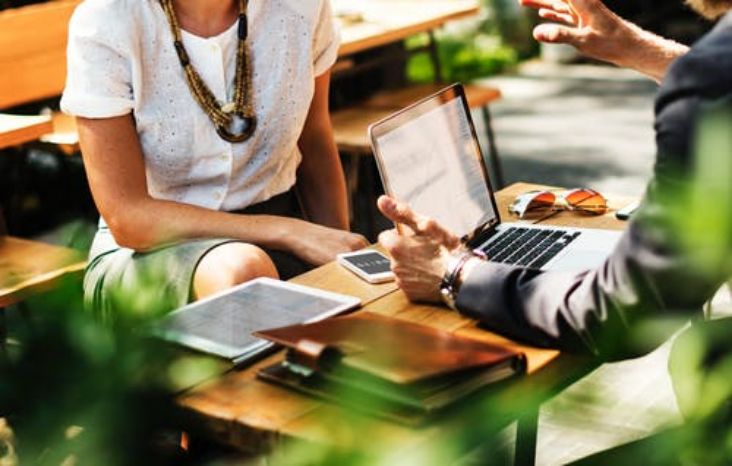 export trade finance
R Desmond Services focuses on creative capital finance for companies providing domestic manufacturing, distribution, or services. R Desmond Services also provides international payment solutions to business entrepreneurs entering the world of export finance.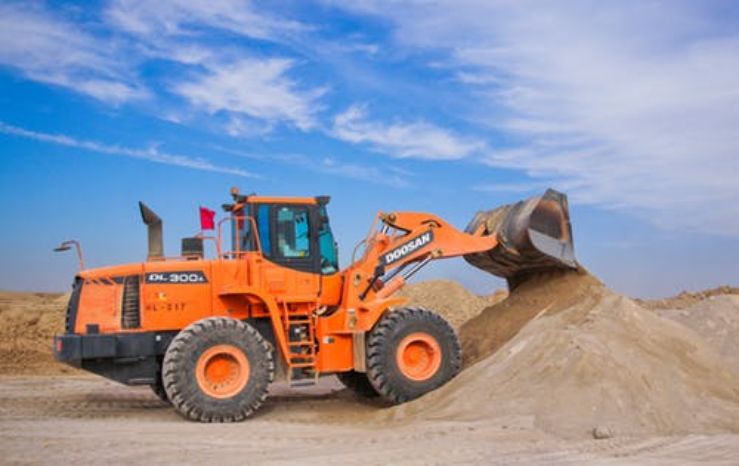 equipment finance
R Desmond Services providers of equipment finance can be vitally important to many business service providers. We can provide your business with the financing it requires.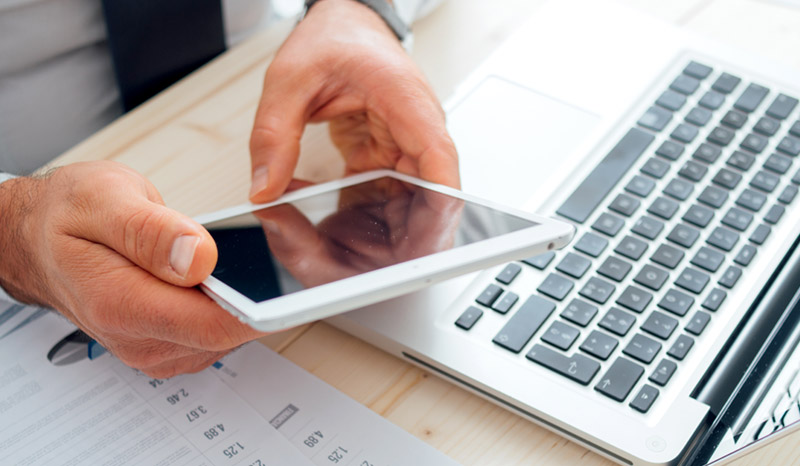 Business cash advance
A fast growing and readily accessible form of finance for both retailers and entrepreneurs, Business Cash Advance can provide ready working capital solutions using "future' credit card and retail sales when more traditional methods of finance are not an option.
R Desmond Financial Services LLC is a consultancy and advisory firm headquartered in St. Petersburg, FL. The operator of this website in NOT a lender, does not make offers for loans, and does not broker online loans to lenders or lending partners. Customers who arrive at www.rdesfinancial.com are paired with a lender or lending partner and redirected only to lenders or lending partners that offer business loan products.
© 2016 - 2023 R Desmond Financial Services LLC. All rights reserved.