R Desmond Services | Your Financing Advocate
R Desmond Services provides Real Estate Investors with a fast and cost-effective funding source for their real estate investment needs!
*2023 General Guidelines:

• Non-owner occupied only
• $100,000 to $5,000,000
•AZ, CA, CO, FL, GA, HI, ID, IL, IN, MA, MD, MI, NC, NJ, NV, OH, OK, OR, PA, SC, TN, TX, UT, VA, WA AND THE DISTRICT OF COLUMBIA
• Bank statements only / No income verification
• Interest only payments
• Quick closings ! 4-10 business days
• Interest rates based on experience & FICO
• Cross-collateralization option for multiple properties
• Foreign National Program
• Direct Lender
With rates starting at just 4.75% for Rental and 6.99% for Bridge, our terms have never been better for your short or long-term financing needs.

If you have any investment property scenarios in these states we lend in - let me know how I can help. As always, if you need anything at all, I'm happy to discuss any scenarios or questions you have.
1. 80% LTV available to well qualified borrowers on properties located in major metropolitan area. LTV is subject to decrease based on property location, property condition, and borrower qualifications.
2. Financing up to 90% of purchase price, so long as not exceeding designated max LTV.
3. From receipt of full documentation.

The following quote relies on the information you provided being true and accurate. Both the borrower and property are subject verification and completion of underwriting that meets our lending parameters, LTV and underwriting requirements.

*Reserve Requirement may be required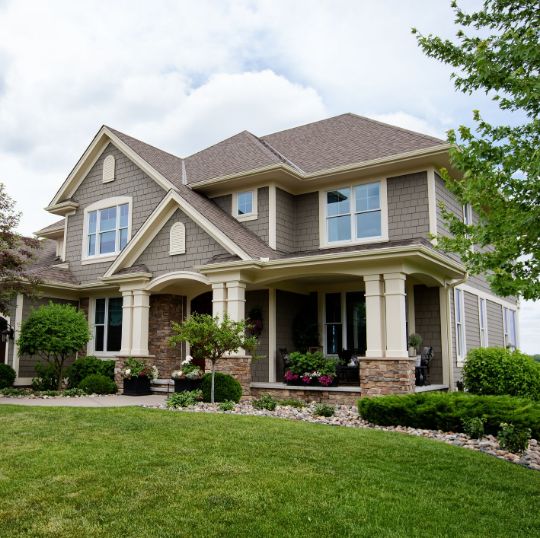 R Desmond Financial Services LLC dba R Desmond Services is a consultancy and advisory firm headquartered in St. Petersburg, FL. The operator of this website in NOT a lender, does not make offers for loans, and does not broker online loans to lenders or lending partners. Customers who arrive at www.rdesfinancial.com are paired with a lender or lending partner and redirected only to lenders or lending partners that offer business loan products.
© 2016 -2023 R DESMOND FINANCIAL SERVICES LLC. All rights reserved.